Help/Support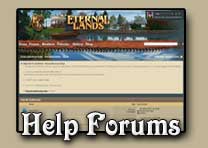 Can't get the game started? Getting errors? Then post here on the Help Forums. Also be sure to read the Posted FAQ's first!

---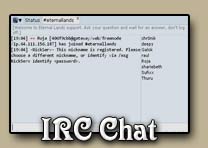 You can also join our IRC Chat Channel to get live help!
If no one responds immediately to your question just wait a couple minutes. The people here are volunteers and can go afk from time to time. In the meantime you can browse through the Help Forums to see if your question was already answered.

---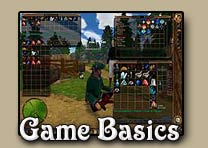 To get started learning the game here are some basics:
Game Commands, Interface, Basic Manual
Beginner Skill Guide
Also check out this Game Guide-a fan site with very comprehensive info on gameplay.

*After you've downloaded the game, just click on the ? icon in game to access the in game encyclopedia and help guides!
---